To Tempt A SEAL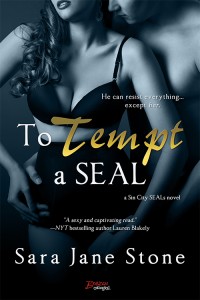 Buy the Book
Other Books in the Series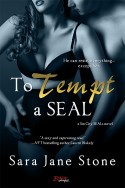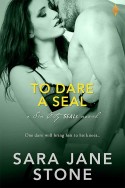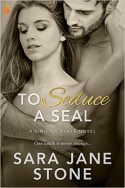 About the Book
He can resist everything...except her.

For the first time in her life, art therapist Lucia Lewis is ready to live. And the masquerade ball in Las Vegas is just the place to find a ridiculously hot guy to complete her wicked to-do list. The only rule? Her elegant Venetian mask-which conceals the scars that have always held her back from the life she deserves-stays on.

Navy SEAL Cade Daniels heads to Vegas on a mission to keep his best friend's little sister out of trouble. Except the woman he's sent to find is all heat and flame...and perfectly capable of handling herself. And him. But the moment Lucia's mask slips, the need to heal her, body and soul, is complete and absolute temptation.
But revealing himself could cost him the one thing he isn't willing to risk...his heart.
Home •• Meet Sara Jane •• Bookshelf •• News ••Privacy Policy •• Connect
© 2023 Sara Jane Stone. All rights reserved.
Site designed and maintained by