Search and Seduce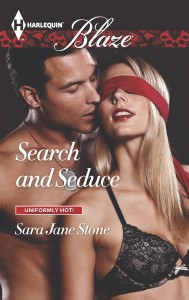 Buy the Book
Other Books in the Series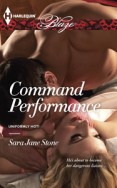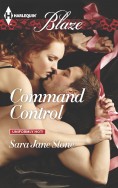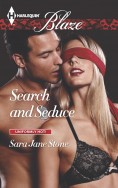 About the Book
Subject: Air Force Pararescue Jumper Mark Rhodes
Mission: To be the man she needs…and wants!
It's taken Amy Benton eighteen months to move on after her SEAL husband's death. Now she's nearly realized her dream of breeding and training military war dogs. Unfortunately, no one sees her as anything other than "the grieving widow." Her ambitions, determination, even her longing for a man's touch are invisible to everyone…except the man she can't have.
Pararescue Jumper Mark Rhodes has always been there for his best friend's widow. But lately, there's been a growing awareness between them… And when he comes home to help open her training facility, the heat between them is impossible to resist. But is Amy willing to risk her heart on another soldier who may never come home?
Home •• Meet Sara Jane •• Bookshelf •• News ••Privacy Policy •• Connect
© 2023 Sara Jane Stone. All rights reserved.
Site designed and maintained by