Mixing Temptation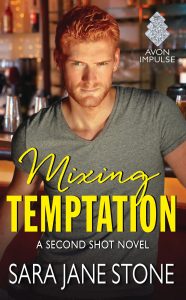 Buy the Book
Other Books in the Series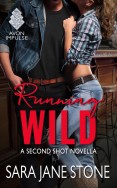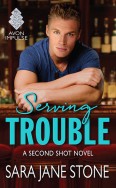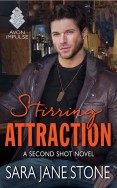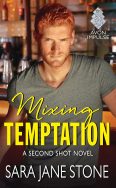 About the Book
After a year spent living in hiding-with no end in sight-Caroline Andrews wants to reclaim her life. But the lingering trauma from her days serving with the marines leaves her afraid to trust the tempting logger who delivers friendship and the promise of something more.
Following an accident that nearly robbed him of his hopes for the future, Josh Summers believes life has given him a second chance. He wants to settle down with the woman who stole his attention and his heart. And he's willing to wait until she's ready to be more than "just friends." When fear of discovery leaves Caroline pretending to be his date, Josh tempts her to try the real thing-a relationship built on trust, not lies.
But then the past threatens and Caroline must risk everything-including her freedom-to bury her demons before she can take a chance on happy-ever-after.
Home •• Meet Sara Jane •• Bookshelf •• News ••Privacy Policy •• Connect
© 2023 Sara Jane Stone. All rights reserved.
Site designed and maintained by